2022-11-11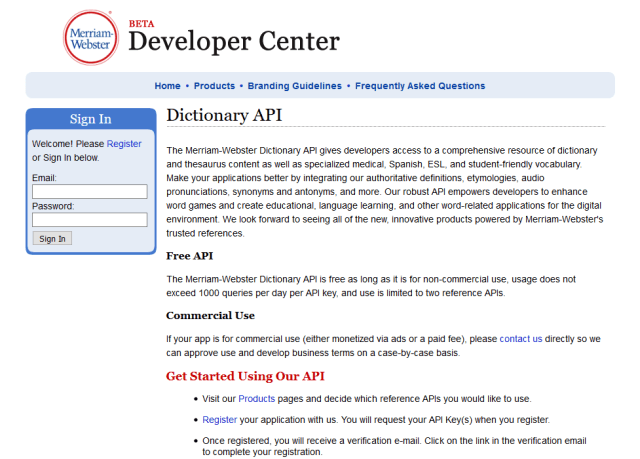 Operating globally, his project has received millions of contributions, edits and expansions. To Wales, these contributors...
Read More
2022-10-22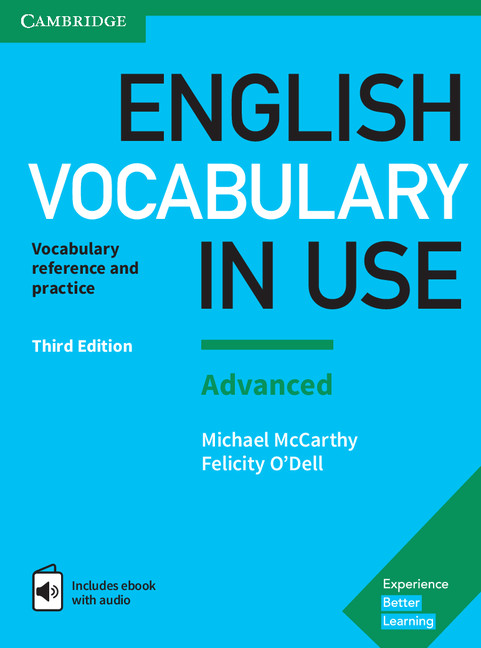 Right now, it's the most widely cited law book in the globe. By Editor in Chief...
Read More
2022-10-17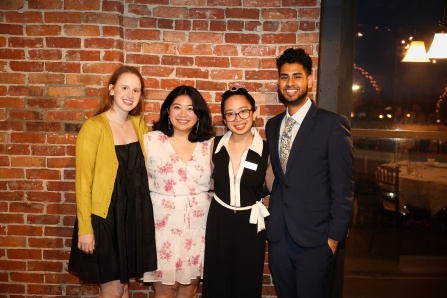 I can verify that, making use of the inherent mail app on phones, when I click...
Read More