2022-11-05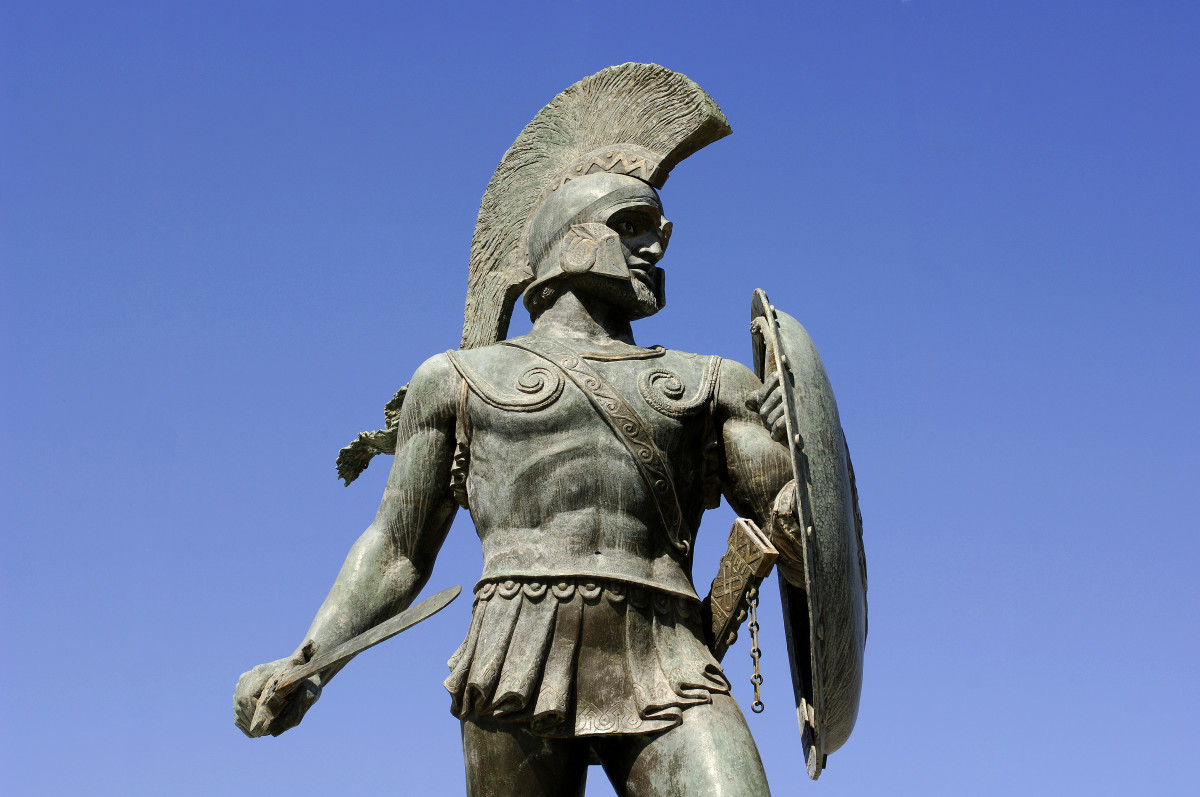 Herodotus is far more powerful right here than say Livy in his treatment of the war...
Read More
2022-11-05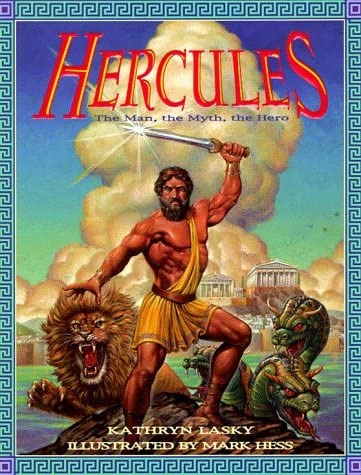 Hercules had a twin brother, Iphicles, but not from the exact same father. Since the true...
Read More
2022-10-21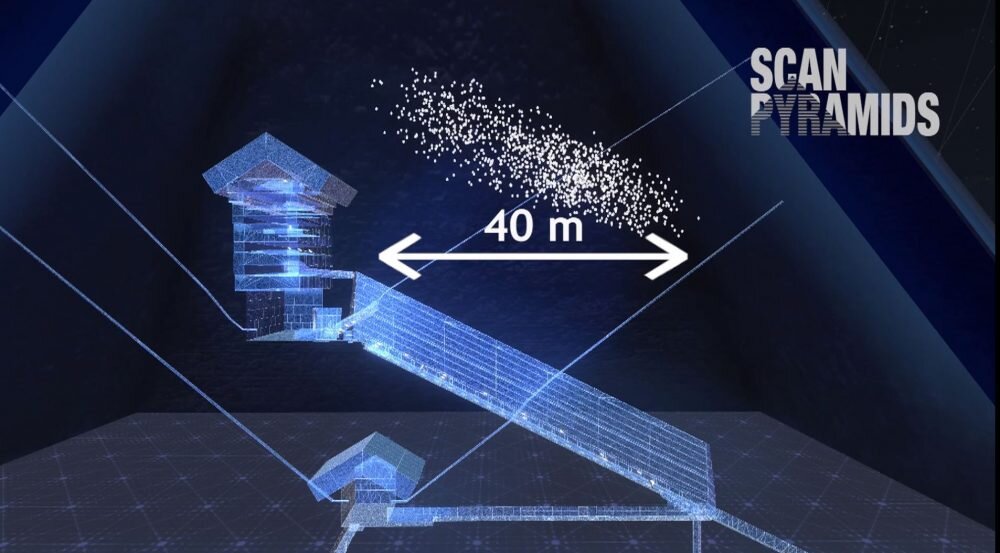 The insurer became an advocate for the poor, negotiating for improved service from public hospitals. Those...
Read More